Australia's Best
Diffuser Store
Fast Shipping from Melbourne!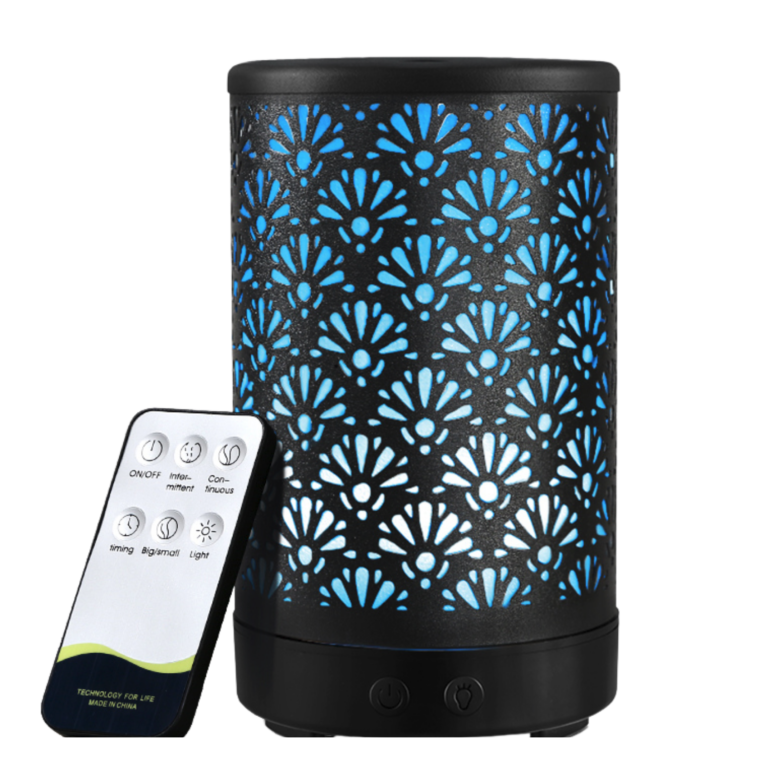 Diffuser Pro is a Melbourne based business specialising in aroma diffusers and ceramic diffuser.
Our aim is to improve the health and wellbeing of Australians and minimize respiratory problems by 2025.



With dozens of intelligent concepts, you'll find what you're looking for in our store, and it will be unique and personalized to match.

Our customer support is second to none – users rave about how we don't rest until every issue is solved to their satisfaction.

We use the best in market payment solution to protect you data. Our payment gateway is PCI Level 1 Certified and SSL secured.
Our most popular Oil Diffusers
Free Fast Shipping Australia Wide.
Wide Range of Diffusers to suits multiple situations
30 Days money back guarantee
12 Month Australian Warranty